Breathwork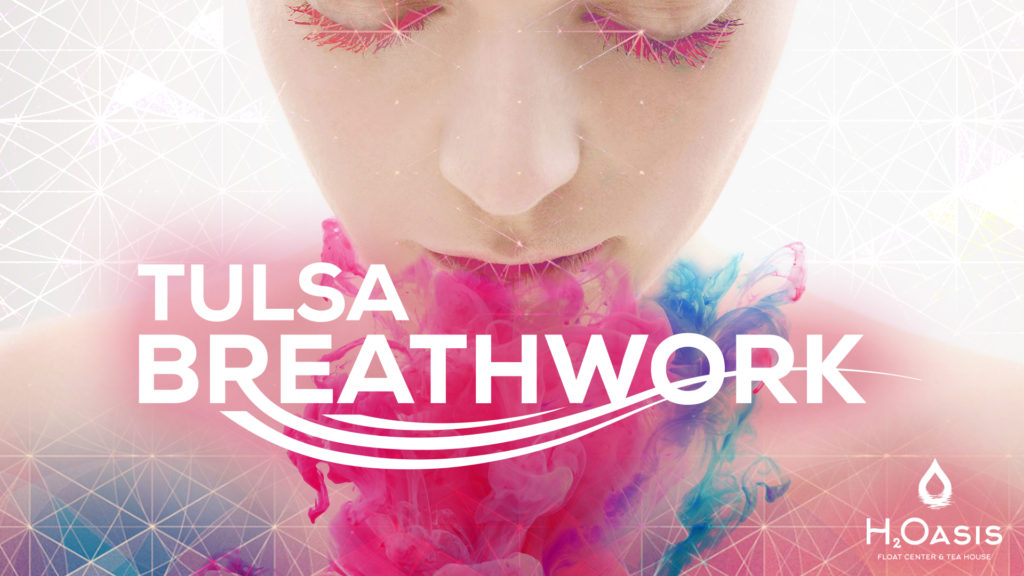 Through conscious breathwork, ceremonial practices, and inward journeying, we'll explore the connection between the wisdom of earth, heart-centering and cosmic energies. Shela and Deb, along with occasional guest facilitators, will use their gifts to support and enhance your individual and the collective experience. They will hold sacred space for you to open to channel and align with your highest human potential.
During these sessions, we infuse our bodies with oxygen and life force (prana). As we begin to trust the breath, our energy body is activated and the pathways to our deep inner work open. In this safe container, the possibility exists to release stagnant energy of unhealed parts and outdated programming. This energy activation can awaken us to possibilities that may have been hidden and allow for the integration between body, mind, and spirit. When the channels or pathways are open we can receive information in a whole new way. It can enliven and connect us to our highest potential self or provide clarity of vision and inspiration or simply allow us to bliss out in a deeply altered state.
This practice if for you if you are ready to dive deep; to explore the breath as your most sacred ally for healing and wholeness, truth and expansion. This practice is for you if you already recognize or are willing to recognize your individual role in this collective experience.
Participants can expect: Grounding and intention setting, guided meditation to connect body and breath; 90-120 minutes of circular breathing while listening to a customized playlist (three energetic waves) and integration. Each session may include the use of any of the following modalities: channeling, energy activation, Reiki, Mapacho, flower essences, sound therapy, cacao and more (each session varies depending on the group dynamics).
Come experience non-ordinary states of consciousness in a safe and healing environment.
**SPACE IS LIMITED. PAYMENT OF $45 IN ADVANCE IS REQUIRED.
All Breathwork events along with information for attendance and payment can be found on H2Oasis event page:
https://www.facebook.com/pg/h2oasisfloatcenter/events/?ref=page_internal
Participants are asked to dress in comfortable clothing and bring a yoga mat or small sleeping pad, pillow, warm blanket and an eye pillow/mask/scarf and a journal.
Please contact Shela shelatarwater@gmail.com or Deb at deb@openingportals.com for more information.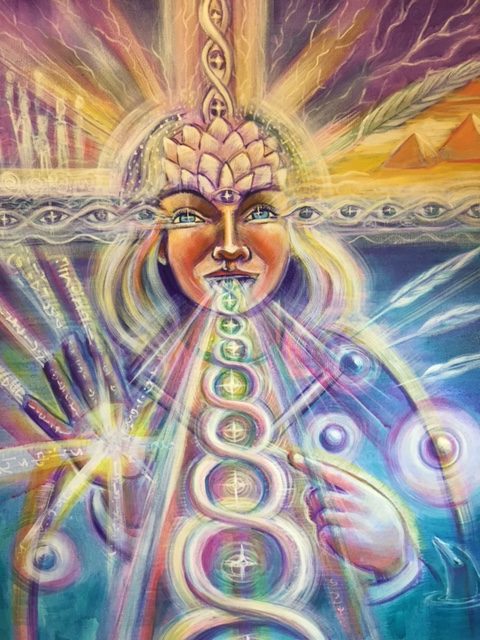 Testimonials:
This is the only ceremony in the Tulsa area, or otherwise, I have found to have teeth. Doubt the experience. Be skeptical that sacred women exist, and this will deliver to you. Besides the ritual, spiritual aspect, it is an excellent intercostal workout that orients the body to its geographical location. The word energy has taken on new meaning to me where I have felt depleted. The synchronistic feeling seems to attract people as if no one comes by accident. The most beautiful, interesting, and diverse individuals have a peculiar gravitation towards this place. Physically I have a better understanding of how my VO2 levels interact in high-intensity situations. Mentally I have noticed the more subtle component where ordinary day-to-day exchanges with others are always tied to the breath. It is work, but a different, magical kind of work. Whatever that means. And, if this ever becomes illegal, the end is nigh.
– Greg C.
After participating in only a couple of Ceremonial Breathwork sessions, I have started to resolve deep-seated psychological issues that years of psychotherapy could not. Ceremonial Breathwork, for me, resulted in a spiritual awakening and free chakra energy flow, both profoundly affecting my body and mind. I have not felt this calm in decades and will be a regular at monthly Ceremonial Breathwork sessions as this is a work in progress and I believe I am only at the beginning of my journey. Thank you, to the "Healing Team" at H2Oasis for your guidance and incredible insight in this self-discovery process.
– Anne D.
The Ceremonial Breathwork sessions at H2Oasis have been profoundly powerful. The levels to which blocked energy was cleared, the enabling of deep clarity and soul connection through this internal journey, is powerful and efficient. The facilitation by these skilled practitioners and the space they hold is safe and nurturing. I'm integrating the process of breathwork into my life on a regular basis, as part of my spiritual/healing routine. I'm grateful for the availability we have to this work and to those at H2Oasis for their offering. Many Thanks!
– Lotus L.
Oh my goodness are the words I would use to summarize both of my breathwork experiences! As an Intuitive Medium, I have been seeking a means to delve deeper. Through the altered state of consciousness via breathwork, the journey and extreme heightened senses have enhanced my own abilities and offered additional peace in my life. I am ready to explore some more and am looking forward to the next opportunity.
– Shelly W.